Hami's Persian Cooking Courses and Course Bundles
Hami's mission is to help you create dishes, that celebrate the awesomeness of Persian food.
In his cooking courses you learn how to cook the Maman way. If you are familiar with Persian food, his recipes will evoke childhood memories in you.
If you are new to Persian cuisine, the dishes he teaches you will make you feel excited about what more is out there for you to discover.
Below you can book a private online cooking class, and find all his on-demand cooking courses and bundles, from traditional recipes to vegan adaptations of the most popular Persian dishes.


Learn how to master your favourite Persian dishes with Hami's cooking courses.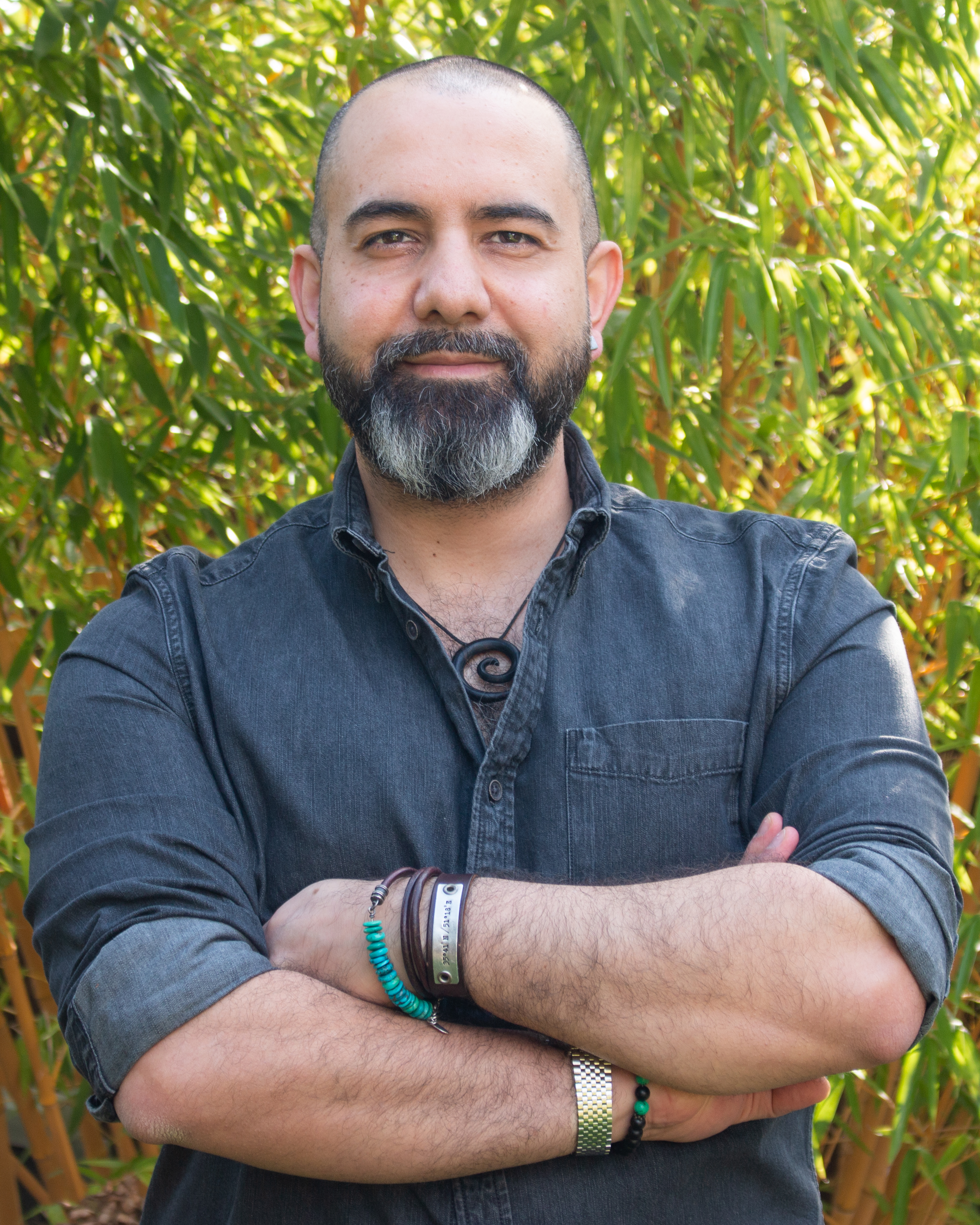 I'm the chef and creator behind 'I got it from my Maman', a recipe developer and culinary instructor.
Cooking has been an important part of my life for as long as I can remember. I spent my childhood in Iran watching my mum cook our family meals and I was in constant awe of how she could magically make them so tasty and palatable!
My childhood background inspired me to professionally pursue cooking, and I passionately took culinary courses and joined our family restaurant business in Northern Iran.
When I moved to the UK, I have further studied Catering and Hospitality at college. That was such a joyful and insightful time, as I have learned more in-depth about the cuisines that are practiced around the world, organisations, and important kitchen skills.
I have learned a great deal from my food blog "I got it from my Maman" about the significant role that food plays in our lives. Food is not only about nourishing our body, but to make us feel connected. Certain dishes and aromas evoke childhood memories, make us feel taken care of, like a warm hug, or make us excited about discovering what more is out there.
My mission is to help you create dishes, that give you those positive emotions and celebrate the awesomeness of Persian food!
Check your inbox to confirm your subscription